Regular price
$450.00
Sale price
$279.00
Unit price
per
Sale
Sold out
Share
Early detection visual and audible alarms
Customizable vitals limits for effective alarms
Aulisa Lite app available for download in iOS and Android app stores.
Smart Phone must be kept within 10 meters (32.8 feet) of the sensor for proper connectivity through Bluetooth.
View full details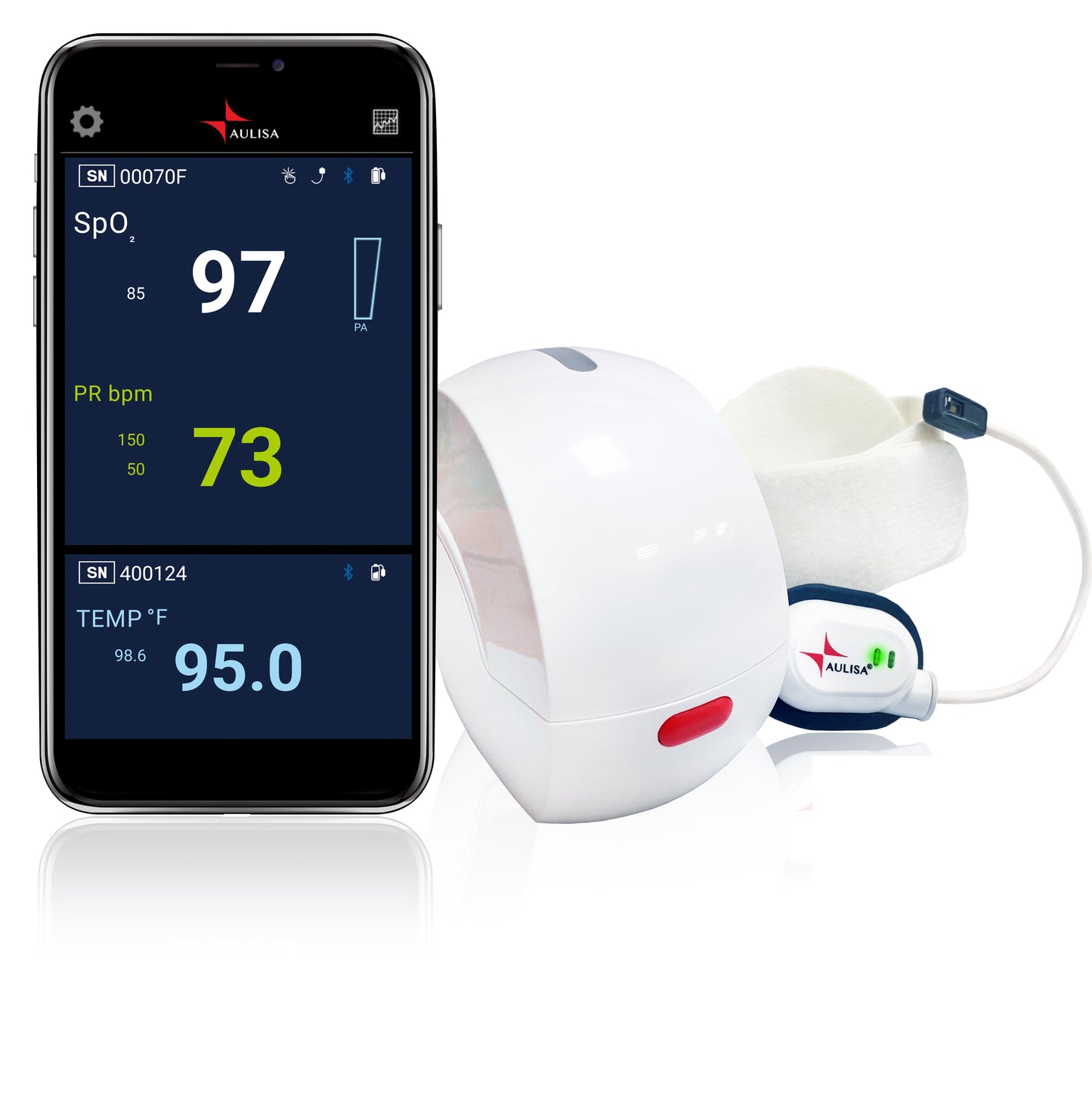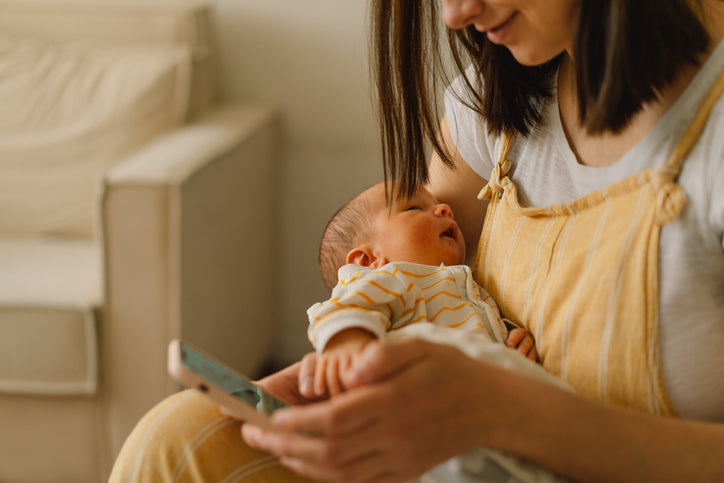 Keep watch on your baby from your smart phone.
The Guardian Angel® GA1001 Lite is the wearable, wireless vitals monitoring system specifically designed to track your baby via your smart phone.
Using a strap that fits comfortably and securely on baby's foot, the GA1001 Lite continuously monitors baby's oxygen level (SpO2) and heart rate (PR) once per second.
Real-time, customizable vitals are visible on your smart phone and alarms sound when PR or SpO2 move outside of the preset limits.
The GA1001 Lite system is ideal for in-home use and close range doctor monitoring.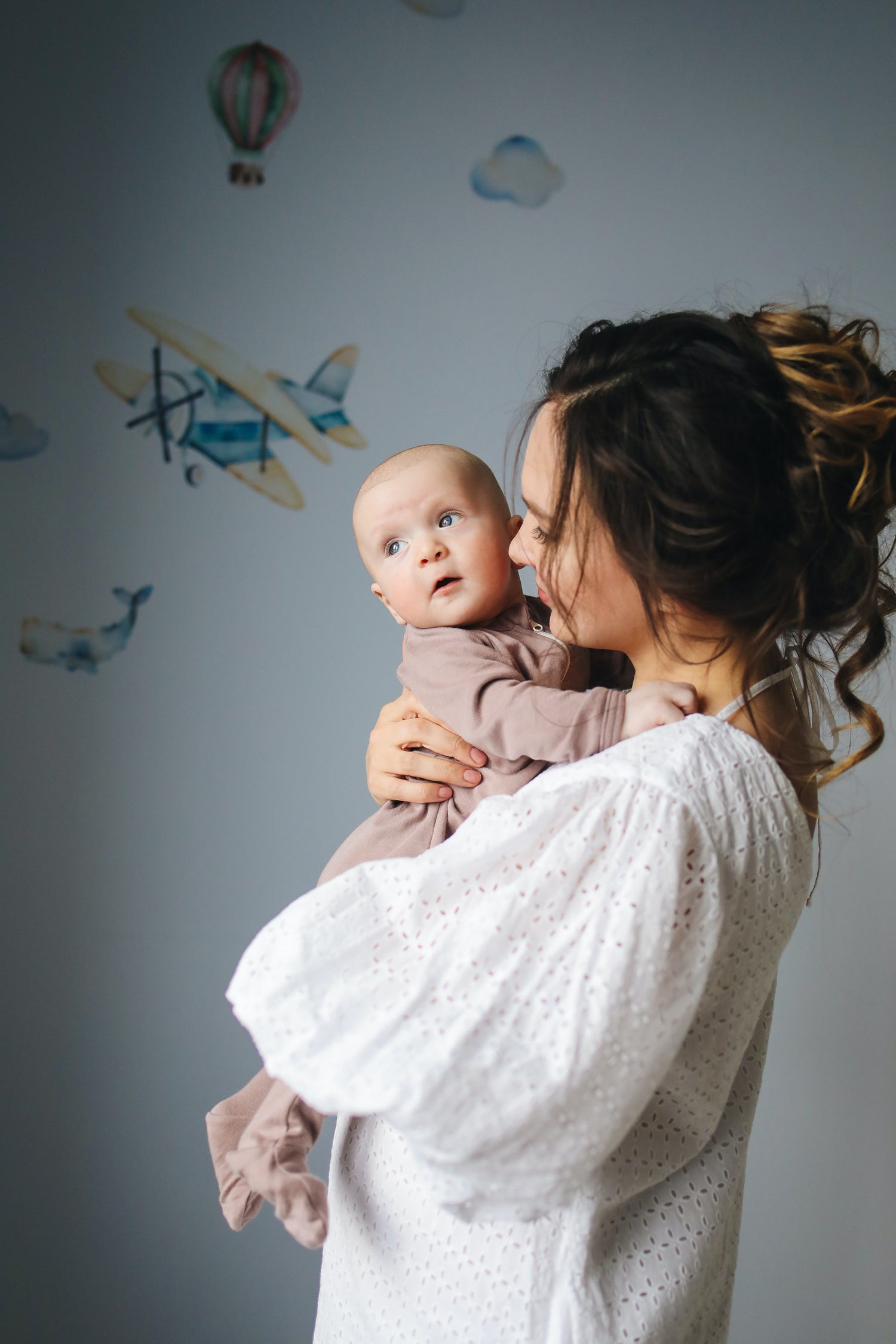 FDA CLEARED
FDA Cleared baby wireless monitoring and alarm system.

SPECIFICALLY FOR INFANT
Your Guardian Angel® watches over infants up to 22 pounds.

ADJUSTABLE VITALS LIMITS
Use default limits or customize upper and lower vitals limits for improved alarm accuracy. Adjust to account for age, health condition and living elevation.

VIEW & EXPORT HISTORY DATA
Use our newest feature for viewing and exporting your baby's history data. You can manage your data by moving the slider to adjust data saved between 7 and 30 days and send the CSV file by email.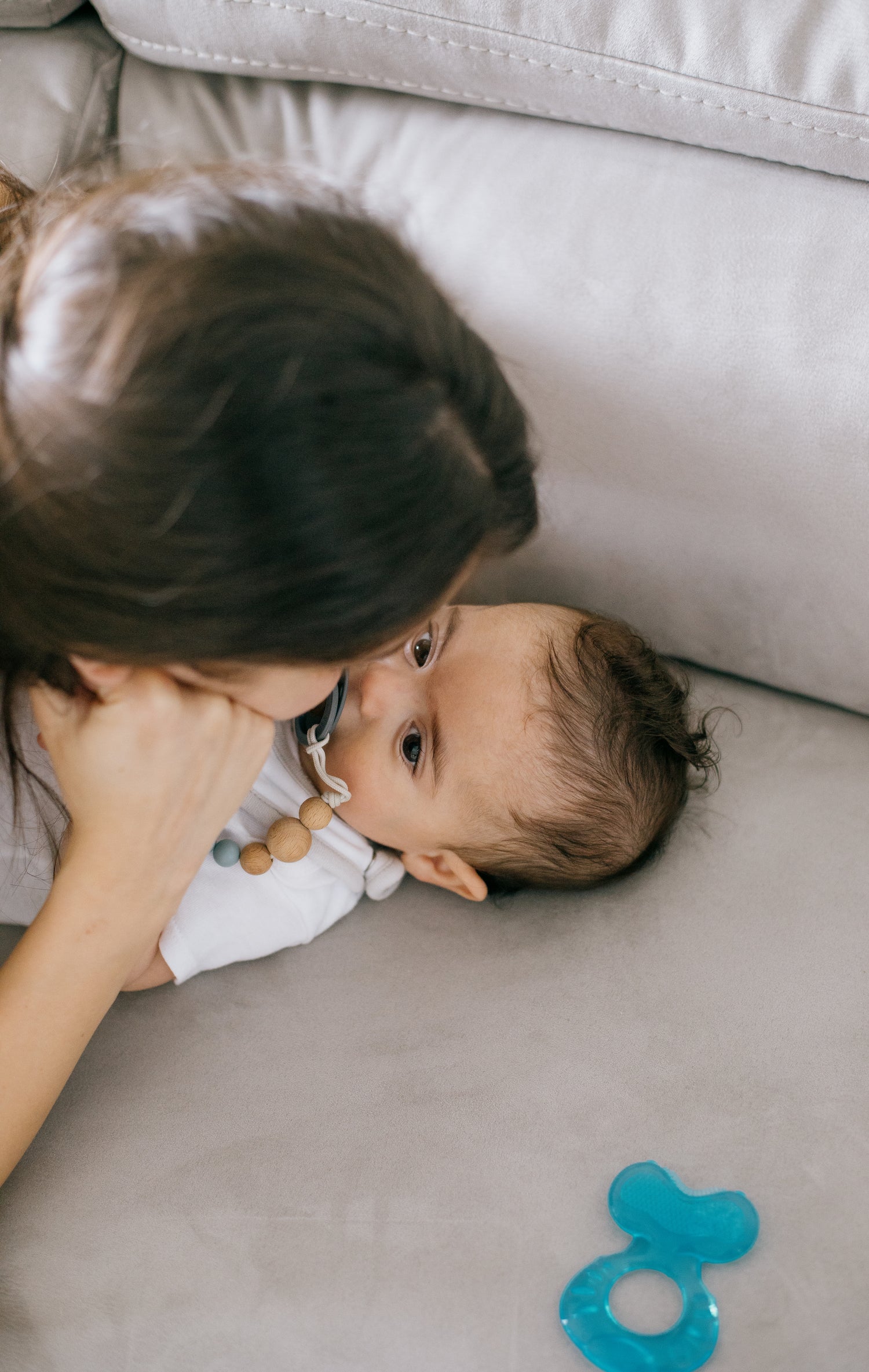 Is the Guardian Angel® 1001 Lite Right for you?
I want to monitor key vitals of an infant during sleep & rest.
Video & audio are not important to me.
Phone Unit and the wearer will stay within approximately 32' feet.
Local monitoring and use of the Aulisa Lite phone app only on the same WiFi or hot spot is all I need.
If you have answered yes to the statements above, then the Guardian Angel® 1000 Lite Series is right for you!
If not, the Guardian Angel® 2000 Series is what you're looking for, with all these features and more.